We Need Bees, and Bees Need Our Help
Bees pollinate our fields, orchards and gardens — providing nearly one-third of the food we eat. They bring sweetness to our lives. But bees face serious threats and need our help. Beesponsible® is the way we keep them healthy and around. Explore our site to learn about this important pollinator, the simple yet powerful things you can do to Beesponsible and the Bee Harmony Honey that supports our cause.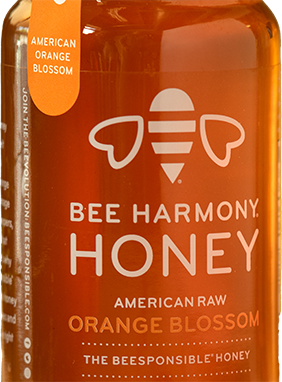 Honey Handcrafted for the Love of Bees
Bee Harmony® Honey is made from the harmony of bees and people. We make it the way nature intended, using responsible practices that respect the environment. That's why it's called The Beesponsible Honey.
Click here to buy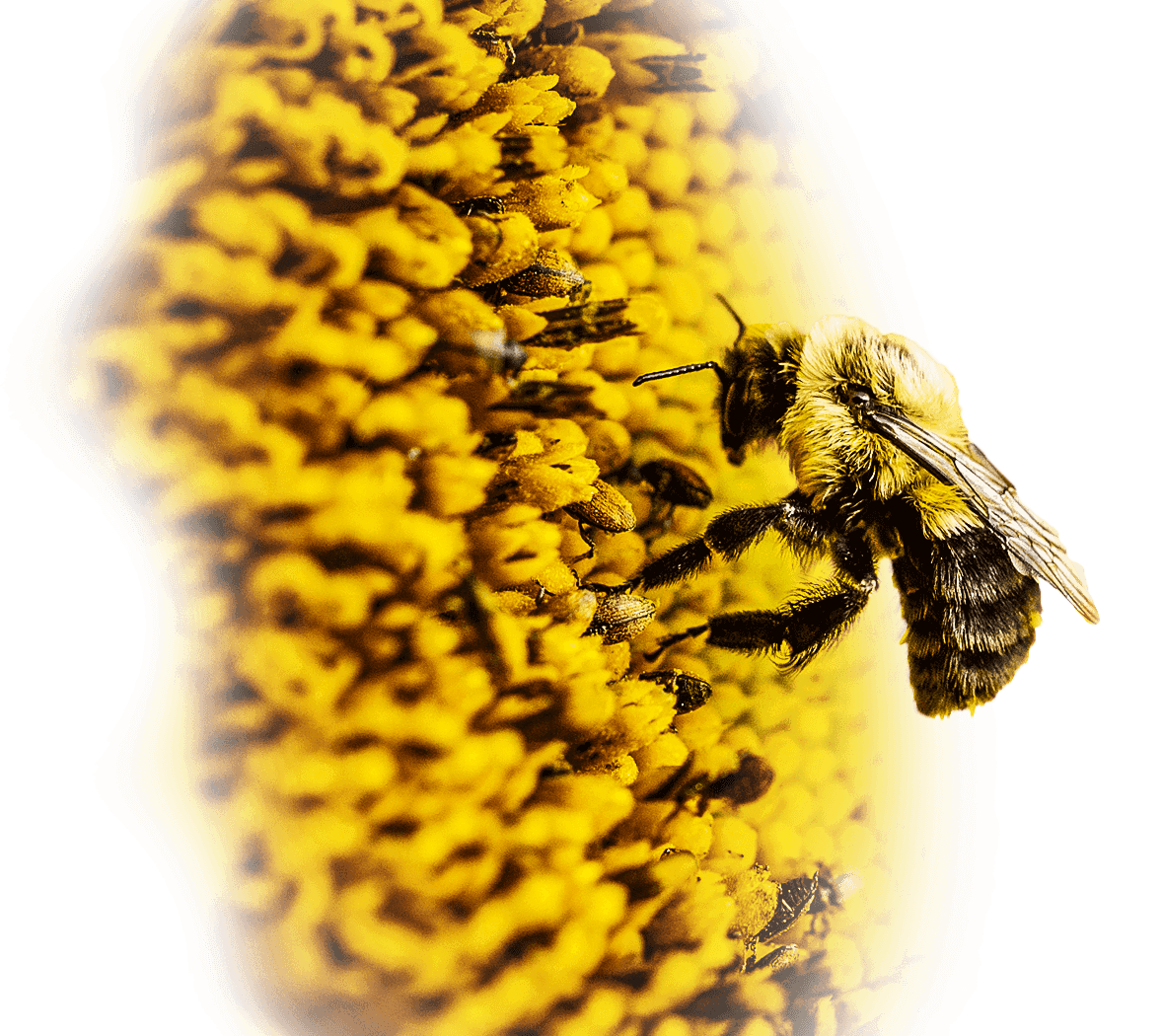 Get to Know Native Bees
The Beesponsible movement seeks to protect and celebrate all bees, not just our honey-making friends. Learn more about the essential impact that the thousands of native bee species have on our ecosystem.
Click here to go native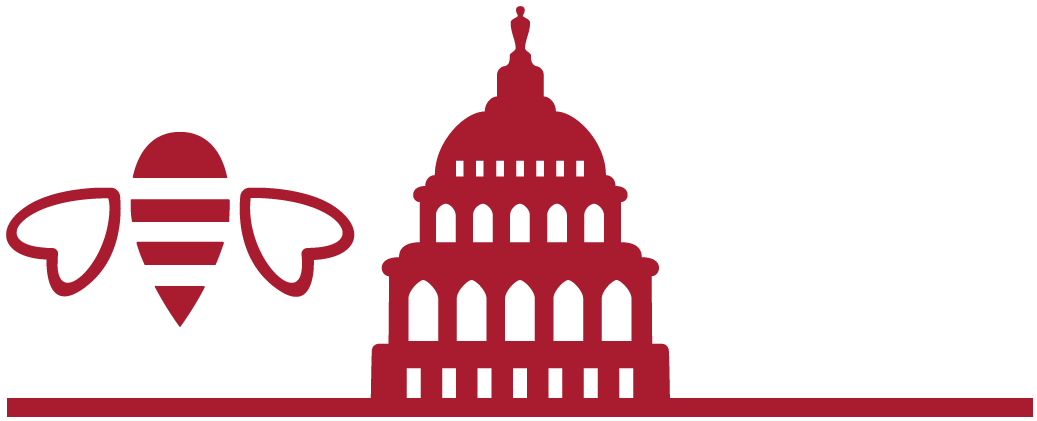 Make Your Voice Heard for Bees
Bees face serious threats, from pesticides to loss of habitat. Here's your chance to tell your national and local leaders to take action now.
Click here to advocate for bees
Bee Connected
Sign up for our Beesponsible e-newsletter so you never miss out on sweet deals and tips about how to help bees.